Overnight port calls, onboard historians, and abundant off-season itineraries set Viking's ocean cruises apart from the crowd.
"Viking is perfect for curious travelers who want to explore beyond the surface and are intrigued by the culture, history, and architecture of the Mediterranean," says Virtuoso travel advisor Andre Xavier. Here's how the line approaches the beloved region.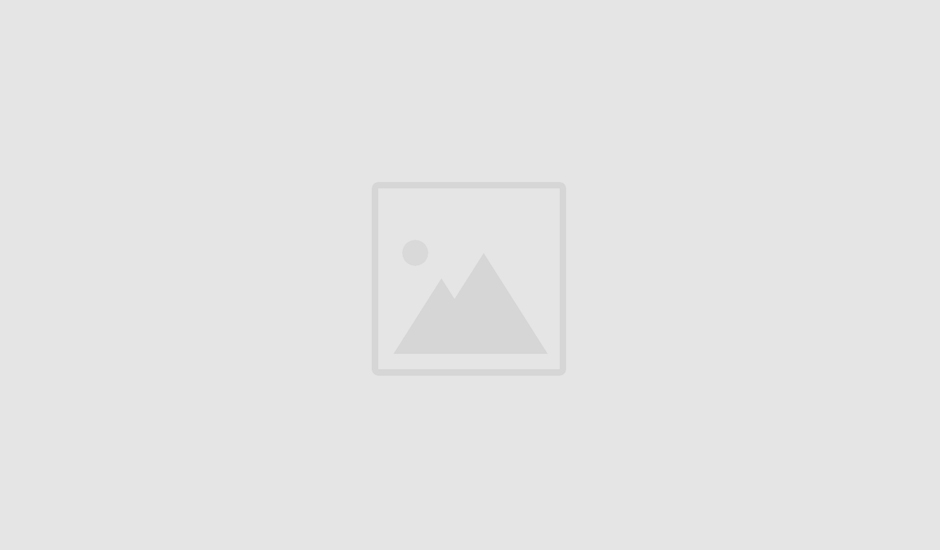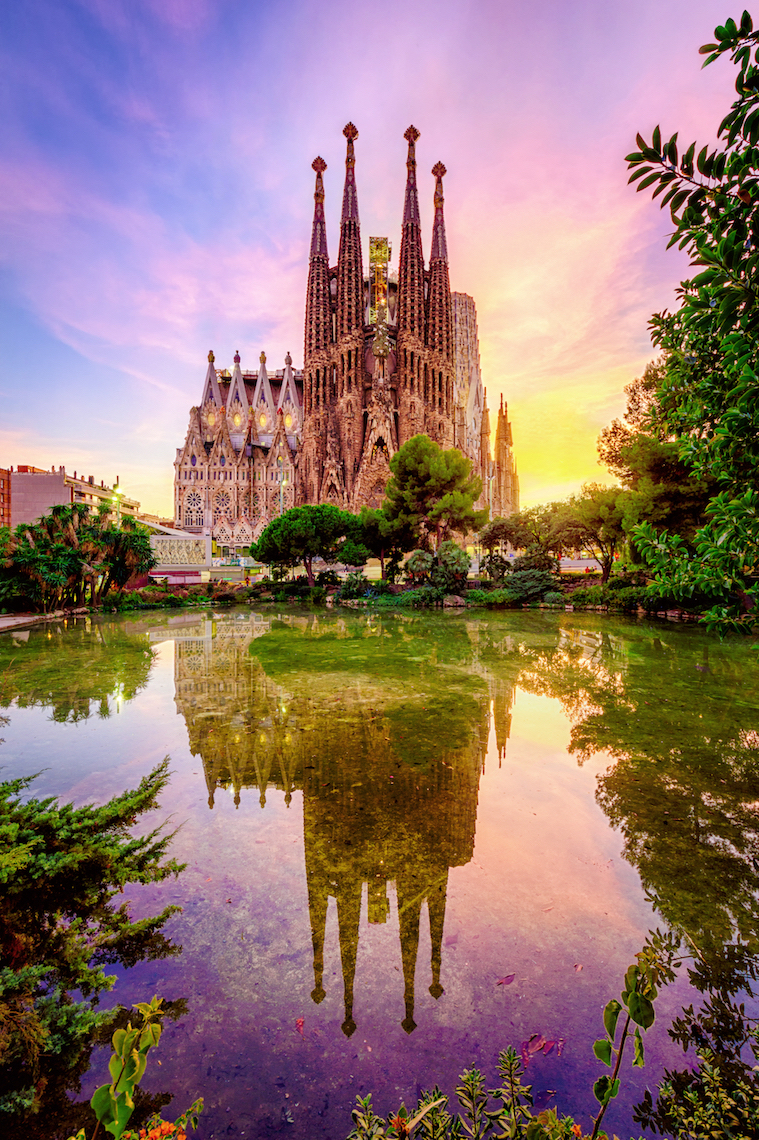 Spend an extra night in some familiar favorites.
Soak up all the archaeology.
"You get to see ports you can't access with a lot of larger cruise lines," Khoshaba notes. "These are places that weren't available five years ago. A new port, Troy, really builds on what you see at Ephesus, including the remains of the Temple of Artemis, which was one of the Seven Wonders of the Ancient World. It doesn't get more historic than that."
Skip the summer for quieter seasons.