Virtuoso travel advisors reveal the under-the-radar spots on their Wanderlists.
This year, we're all for chasing the thrill that comes with discovering a new place, or revisiting a favorite destination in an unexpected way. We asked Virtuoso travel advisors and industry pros to tell us about the locales that have them packing their bags. They gave us a peek inside their Wanderlists, plus shared the lowdown on where you'll find more locals than tourists beside you on the beach, where you can see cherry blossoms without the throngs, and how to take in stark desert expanses from the cocktail car of a Victorian-era train. Their secrets and sound advice make for a year's worth of grand adventure – we'll see you out there.
Todos Santos, Mexico
Maremma, Italy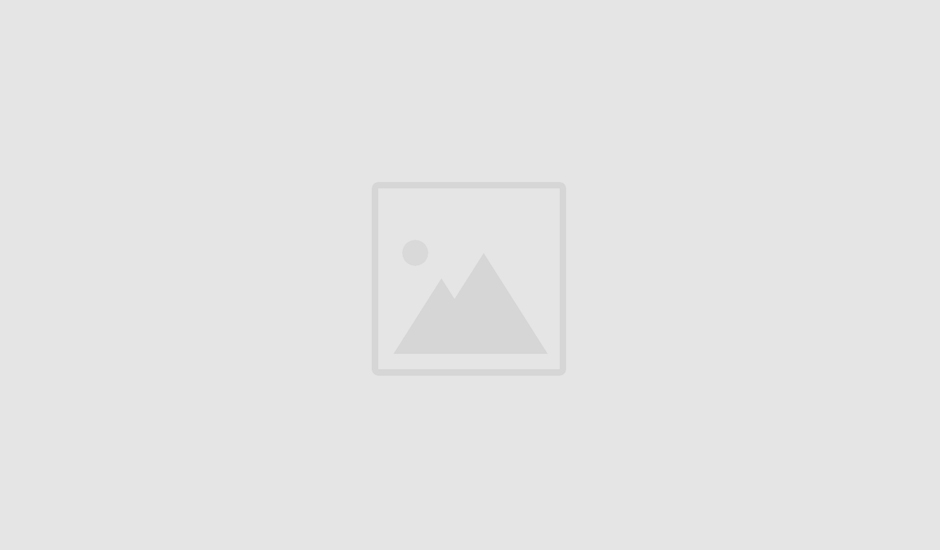 Namibia
The country is also one of the few safari destinations you can explore by luxury train, spying the Namib's quiver trees and dusty savannas from a wood-paneled suite, sipping sundowners on the open-air deck, and hopping off for game drives and overnights in Etosha National Park and Sossusvlei. "It's a great combo of life on and off the train," Hardy says. "Plus, traveling across the stark landscape in the comfort of your suite is much better than driving."
Tohoku, Japan
Hirosaki Castle's grounds during the late-spring cherry blossom season or hike an ancient, pristine beech forest during the region's mild summers.
"The hustle and bustle of modern Japan is a must-see for first-timers, but in Tohoku, travelers can relax and take in the traditions and nature of old Japan," says Reeka Ninomiya, a Virtuoso advisor. "Visit during the summer festival season, when lantern floats bob in the water and traditional dancing and food stands fill the streets."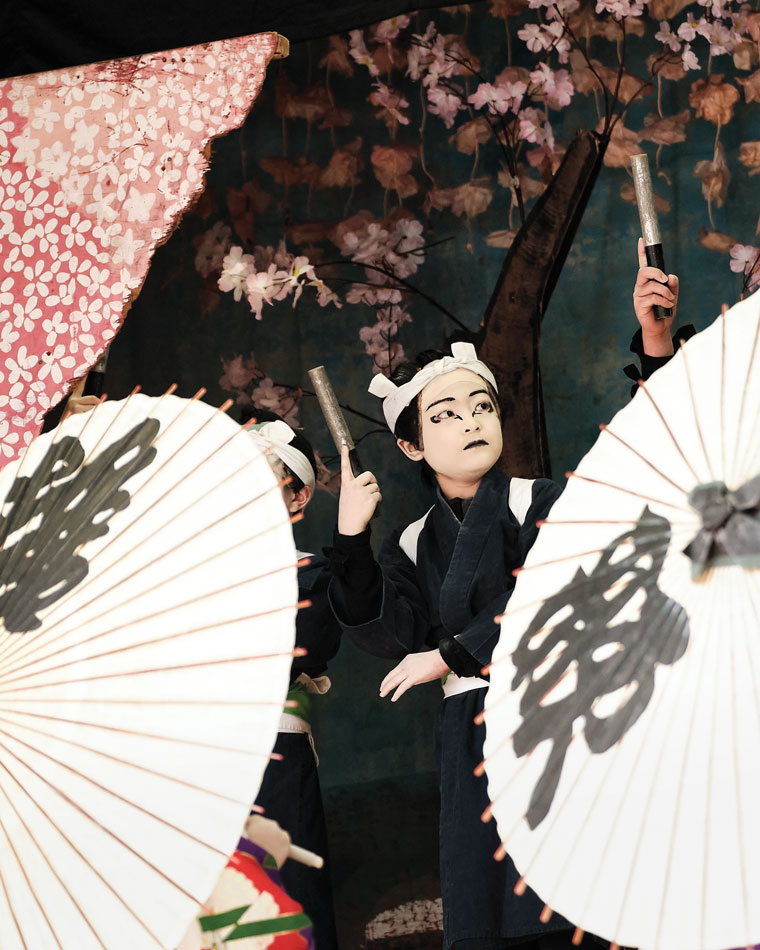 Taiwan
Beyond the park, trips to whiskey distilleries, tea plantations, and historic towns lift the veil on Taiwan's Indigenous cultures and Chinese and Japanese occupations. At Sun Moon Lake, traditional home of the Thao people, travelers can visit the Wenwu Temple before touring the lake on a private boat and ending the day with a cup of locally grown tea – it's a proper juxtaposition of the multicultural country's bounty of offerings.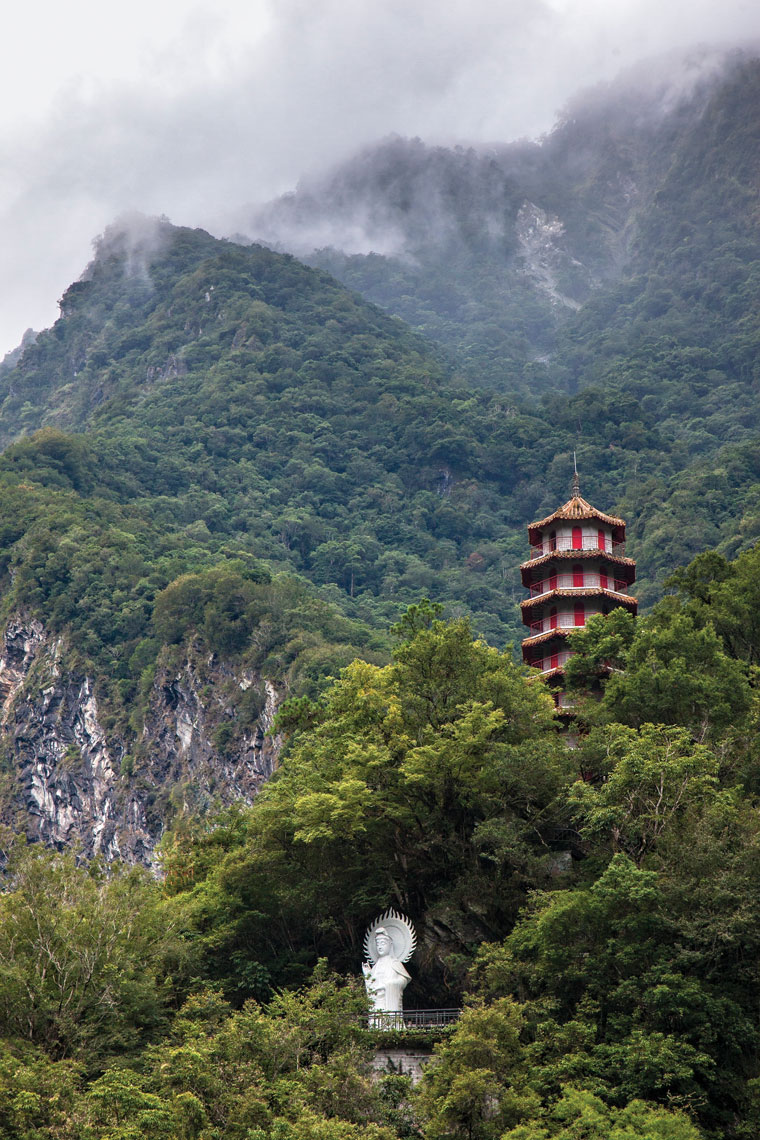 Páros, Greece
Andorra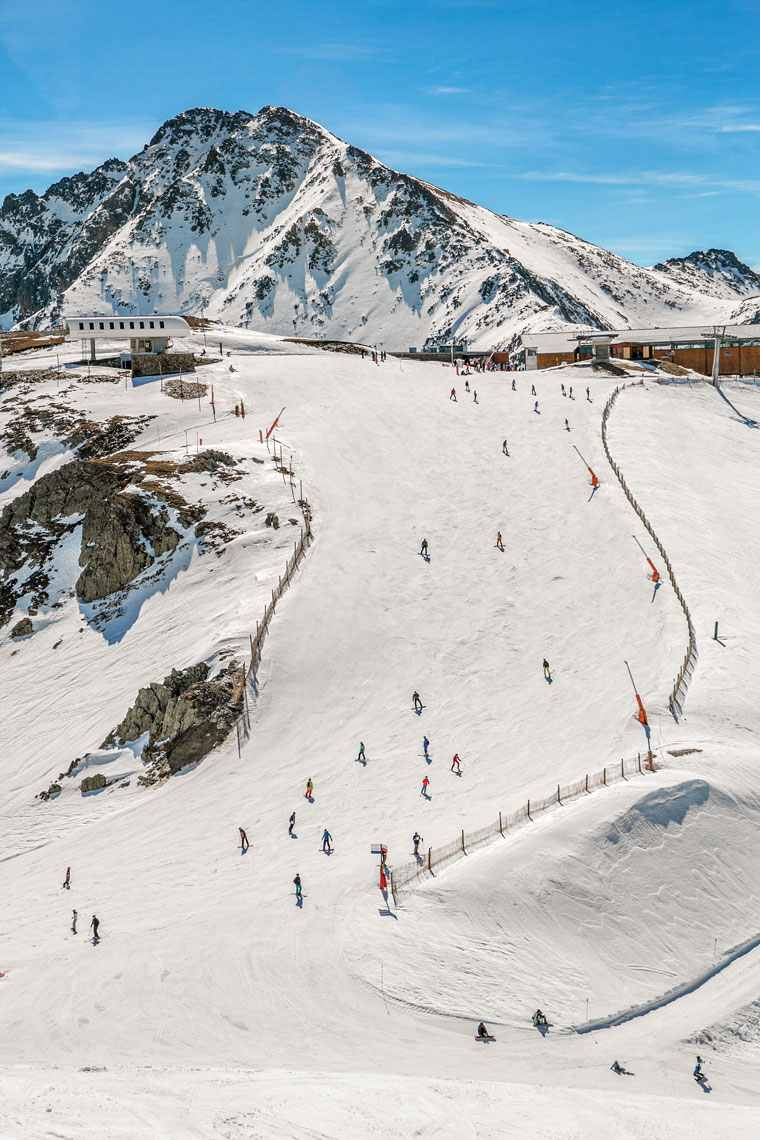 Georgia
The Río Negro, Brazil
Kent, England
Stari Grad, Croatia
Melides, Portugal
Saudi Arabia
Ha Giang, Vietnam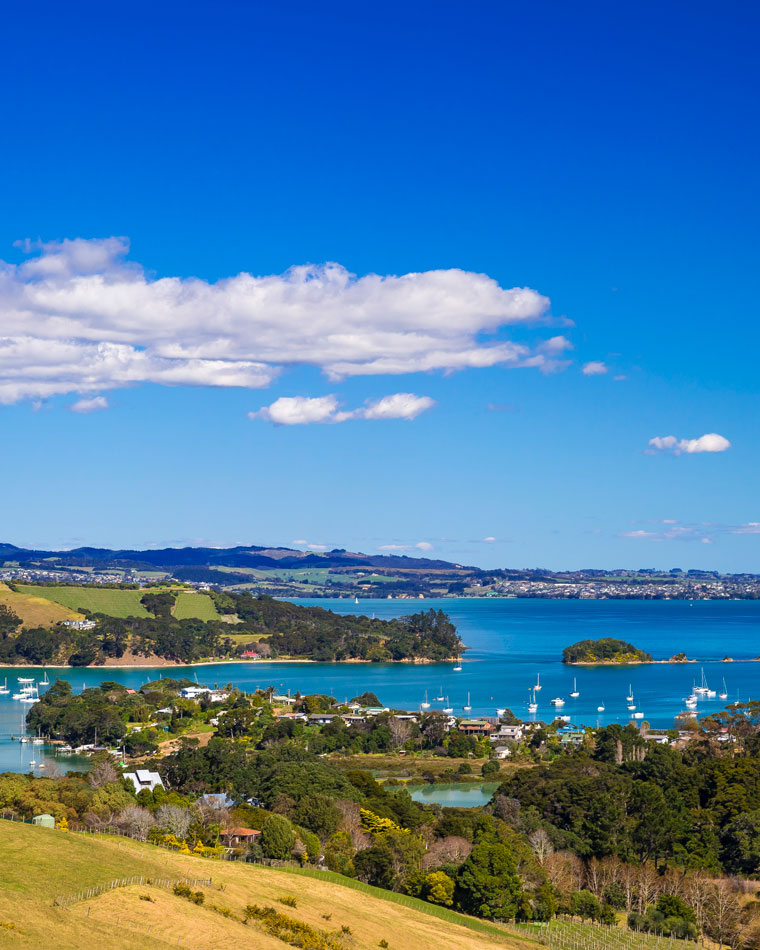 Auckland, New Zealand