Tokyo thrums with endless energy, from the Harajuku district's flickering neon signs to the dizzying stream of pedestrians that traverse Shibuya Crossing daily. Despite this, residents of
Japan's capital city
have mastered the art of finding calm within their busy metropolis, which drew roughly 15 million visitors each year pre-pandemic.
Guided meditation sessions, afternoon tea ceremonies, and pre-dinner soaks: Every activity-packed trip to Tokyo is better with a moment (or three) of serenity. Here, a few of our favorite ways visitors can experience some of the country's time-honored mindfulness traditions.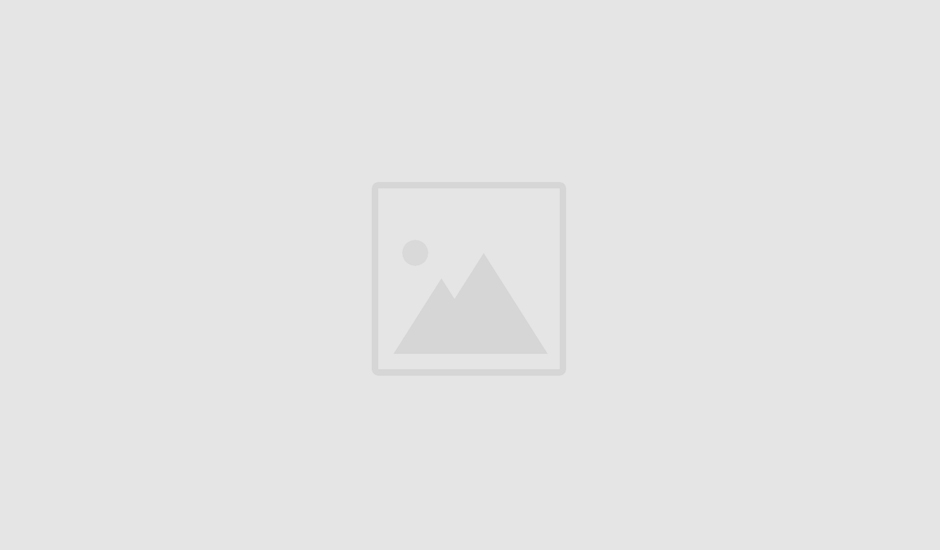 Attend a traditional Japanese tea ceremony.
While a quick coffee break can help travelers overcome jet lag, a Japanese tea ceremony provides a deeper cultural experience that can clear your head and help you find some Zen. "The Japanese tea ceremony is a way to look into your mind and find the meaning of things that we face every day," says Koji Kodaka, a Virtuoso travel advisor.
The formal ritual of serving and drinking matcha (Japanese green tea) is rooted in Zen Buddhism, and it's often set in a simple uncluttered room lined with tatami straw mats or amid serene gardens. The hushed, meditative experience was once considered a status symbol of the warrior classes, but today, it's an integral part of Japanese hospitality. A full formal greeting ceremony often welcomes visiting dignitaries, while simpler variations take place during casual social visits between friends. Tradition dictates every aspect of the tea ceremony down to the finest minutiae, such as pausing to appreciate the delicate craftsmanship of the crockery or using a subtle twist of your tea bowl to avoid drinking from the front.
For an updated take on a classic tea ceremony, visit Tokyo's intimate
Takizme
tea salon, tucked into a quiet enclave within the busy Shinagawa district. Upon arrival, a host welcomes guests into a cozy tatami room to settle onto a mat. A guided meditative process focuses the mind before the visitors taste up to four types of premium tea, each paired with
wagashi
, traditional sweets that enhance the flavor of each brew.
Story continues below advertisement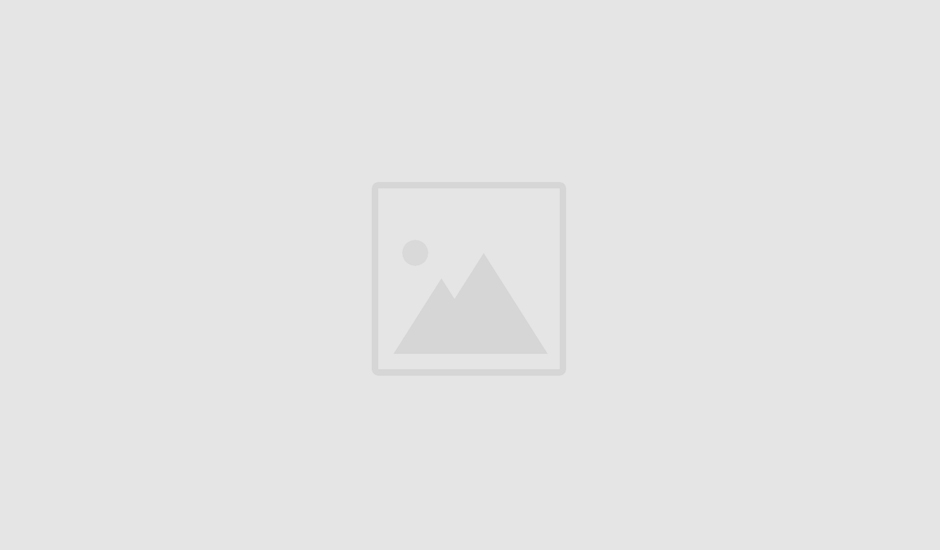 Practice the art of incense listening.
Monkoh, known as incense listening (the word monkoh translates to "listening to what the fragrances are telling you"), is about more than hearing or smelling: The practice involves opening your heart and spirit to fully experience the sensations that different scents evoke in your body. The art of Monkoh stems from Buddhism – where burning incense is an integral part of meditation, prayer, and worship – but has become an aesthetic in the modern Japanese lifestyle. These days, incense-smelling ceremonies, known as Kodo, can enhance the appreciation of literature, for example, or even the changing seasons.
Incense aromas in
Monkoh
are described by the flavors they evoke: sweet, sour, spicy, bitter, and salty. It's a nuanced skill that can take years of refinement and practice to do well, but travelers can give it a try at
Koju
, a store with more than 440 years of history dating back to the Edo period, when its
neriko
(blended incense balls) found favor with the imperial family. Located in the Ginza district, the shop runs hour-long incense- and perfume-appreciation sessions and sells custom scents alongside traditional incense sticks and
neriko
.
For Kodo, participants gather in a quiet room, and the host places a piece of aromatic wood in an incense burner, which is then passed around for closer "listens." Guests write down their answers and hand them to a notetaker, who transcribes them onto parchment – this custom souvenir is gifted to anyone who guesses the correct scent.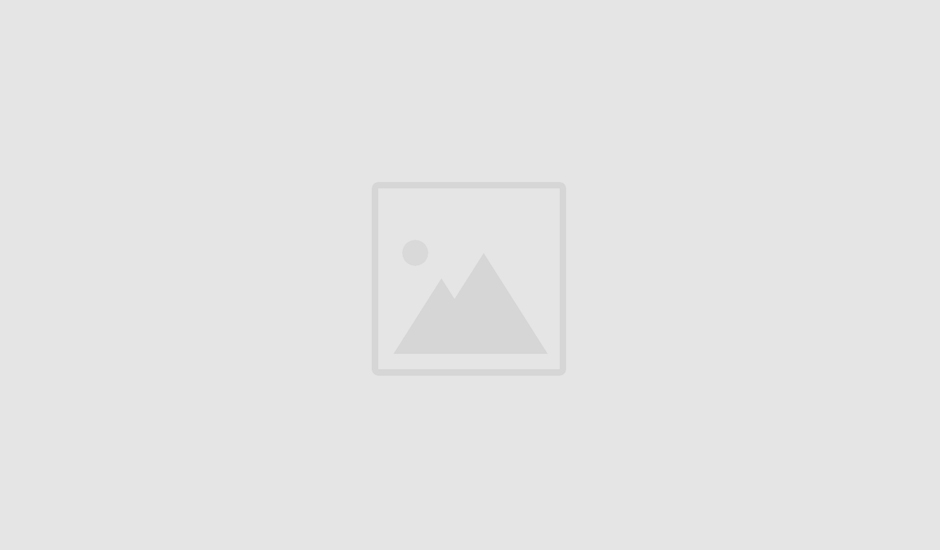 Meditate in some of the city's most tranquil spaces.
Many travelers come to Japan to visit the Buddhist temples and Shinto shrines along the country's rural pilgrimage routes, but these sacred spaces can also be found in the heart of Tokyo, tucked beside gleaming skyscrapers and karaoke bars. These peaceful locales offer pockets of tranquility to partake in sesshin, guided meditation sessions that can help people achieve self-enlightenment, relieve stress, or simply take a moment for reflection.
Meditation can take place anywhere and anytime, but cultivated environments help practitioners focus – travelers can ask their Virtuoso travel advisor to arrange a meditation session. One great setting: the
Chohouin Temple
in the Kuramae district. The temple's all-white private gallery,
Kurenboh
,
is limited to a single visitor at a time, bringing a meditative focus to art appreciation. Kurenboh is only open a few times a year, and advance reservations (along with a donation to the gallery) are required – your travel advisor can help with arrangements.
Whether you're planning, going, or just dreaming (for now), we're here for you.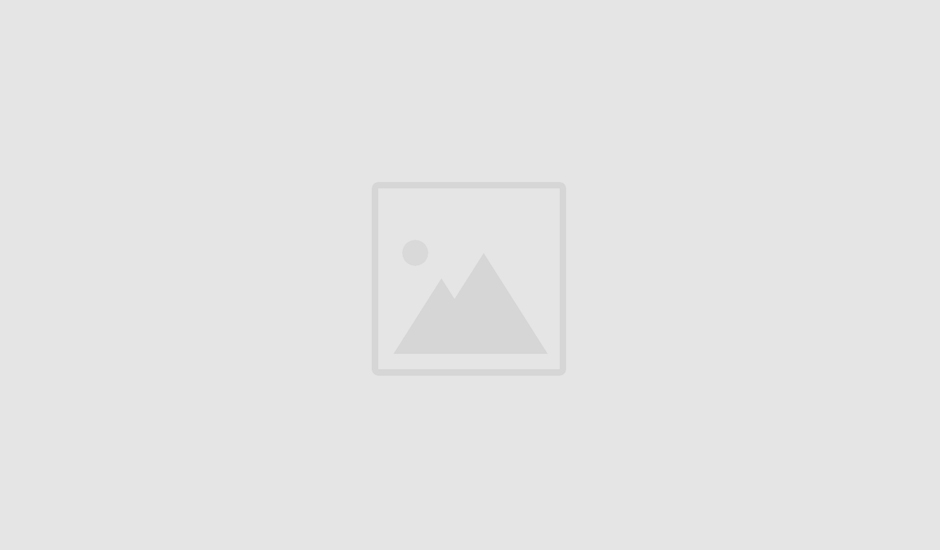 Soak up onsen culture.
In Buddhism, water is considered divine, and bathing purifies the body and mind while warding off disease. Japanese's long culture of communal bathing was born from the prevalence of historical homes without attached bathrooms – bathing together was considered an important community-building activity. Today, utilitarian sento (public hot-water baths) and luxurious onsen (natural thermal pools) invite locals and travelers to experience a soak.
While traditionally communal, today's baths offer separate rooms and pools for those who prefer more privacy. Finnish-style dry saunas have also gained popularity in Japan. Travelers can shed their clothes for 75 minutes of steamy solitude at the
Sauna Reset Pint
in the Asakusa district, less than a five-minute walk from Japan's oldest temple, Senso-ji. To incorporate Finland's hot-cold approach, visitors can spend 45 minutes alternating between Sauna Reset's cold and warm baths, as well as a lounge, a meditation room, and an aroma room.
Many Tokyo hotels feature wellness centers with impressive water elements, including the spa at the 84-room
Aman Tokyo
, a two-story complex overlooking Tokyo's Imperial Palace gardens. "It's the best spa experience I've ever had," says Virtuoso advisor Izumi Kirchmayr Ogawa. Taking in panoramic views of the city from a 98-foot-long heated indoor pool is a highlight on its own, as are the Shinto purification rituals and treatments that incorporate seasonal ingredients such as green tea leaves and Japanese mint.